---
Please remove those shades Ma'am
I won't blame you for being annoyed with me and my positive outlook. I understand. I've seen you shaking your head at my ability to see the good during times that seem absolutely dire. I smile when problem-solving (I accept challenges with eagerness), and suddenly laugh when yelling at my husband (who can be mad when he looks so cute?).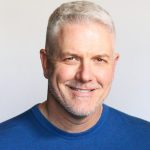 My happy disposition wasn't always this natural, and I have "bad" days too. (Just ask my family). I remember a time when I thought the world was against me, nothing ever went well, and no matter how much effort I put into anything at all, the outcome was never good enough.
In fact, when I graduated from college with a Bachelor of Arts degree in both psychology and biology, I took that opportunity to self-criticize and minimize the event! (It was only a Bachelor of Arts degree, and it took me 4.5 years, not 4.0 years, to complete. Who cares if I tutored Neuroscience or belonged to a Psy Chi, a national honor society for psychology? I still wasn't good enough).
Remove those shades, now, dammit!
It was two weeks before the first day of medical school in 1994. My parents drove me from Elkhart, Kansas, my hometown, to Amarillo, Texas, to catch an international flight out of Los Angeles to Cebu City, Philippines, my final destination. From then on, I was flying solo.
After a 12-hours layover in LA, I had an 11-hours, trans-Pacific flight ahead of me. I didn't have a cell phone, credit card, Google map, Siri, Google translator, travel guide, and I had never flown internationally on my own. For entertainment, I brought my journal, my Walkman with extra batteries and favorite CDs (Gloria Estefan, EnVogue, Nirvana, Prince, Cranberries, AC/DC, U2, STP, Miles Davis, and of course the Gypsy Kings), $200 cash in my purse (some to use during the trip and some to exchange), a few quarters (for the payphone), the name of a relative in Cebu City (no phone number or street address needed as cab drivers "just know" based on the family name), and a 50-pound suitcase. I was jet-lagged, exhausted, scared, and above all, embarrassed.
Why was I embarrassed?
After graduating from college with a solid college career, I didn't get accepted into medical school. Rather, I was placed on two waiting lists for the following year. I was devastated, humiliated, and shocked. Medical school was the expected and only next step in life, and waiting without a promise for acceptance was not part of the plan.
Ultimately, I pulled myself together, and over the course of the next 8 months, found myself heading to Cebu Institute of Medicine in Cebu City, Philippines. (This is the 1-sentence version of a very long process!)
For the next three days of international travel, I spent most of my time in prayerful self-reflection and tears.
Oooh, those new shades look good on you!
The moment I stepped off the plane into the humidity of the tropics, I felt different. The sun was so bright… (music please).
It took me a while to dig through my bags to find that cheap pair of sunglasses and put them on my face so I could open my eyes to look around.
I was surrounded- by people young and old pulling at me, open palms hoping for a coin, bodies behind me and in front of me, sticky with perspiration pushing to get past. Ahead of me was a Mariachi band playing in the distance and groups cheering them on. Here and there, a scraggly dog (or maybe a cat?) was lying on the hot pavement sprawled out, ignoring the mass of people tripping to avoid stepping directly on its' soft belly. The sidewalk was lined with baskets full of ripe mangos, bunches of bright yellow bananas, funny-looking bumpy watermelon-sized fruit that smelled so sweet, bread, and other edibles I had never seen. Barefoot, giggling kids ran in circles around me, while stepping past a woman sitting on a woven mat cradling her sleeping child.
I was wearing the same old pair of sunglasses, but something was different. The colors around me seemed more vivid, sharply contrasted, and brighter. There was laughter, music, well-being, contentment, and joy, amidst poverty, homelessness, and poor health.
---
The right shades will change your world!
So, amidst the COVID-19 Pandemic craziness, have you been able to see highlights through the darkness?
No?! Well, let me give you a few gorgeous examples of humanity I've seen:
---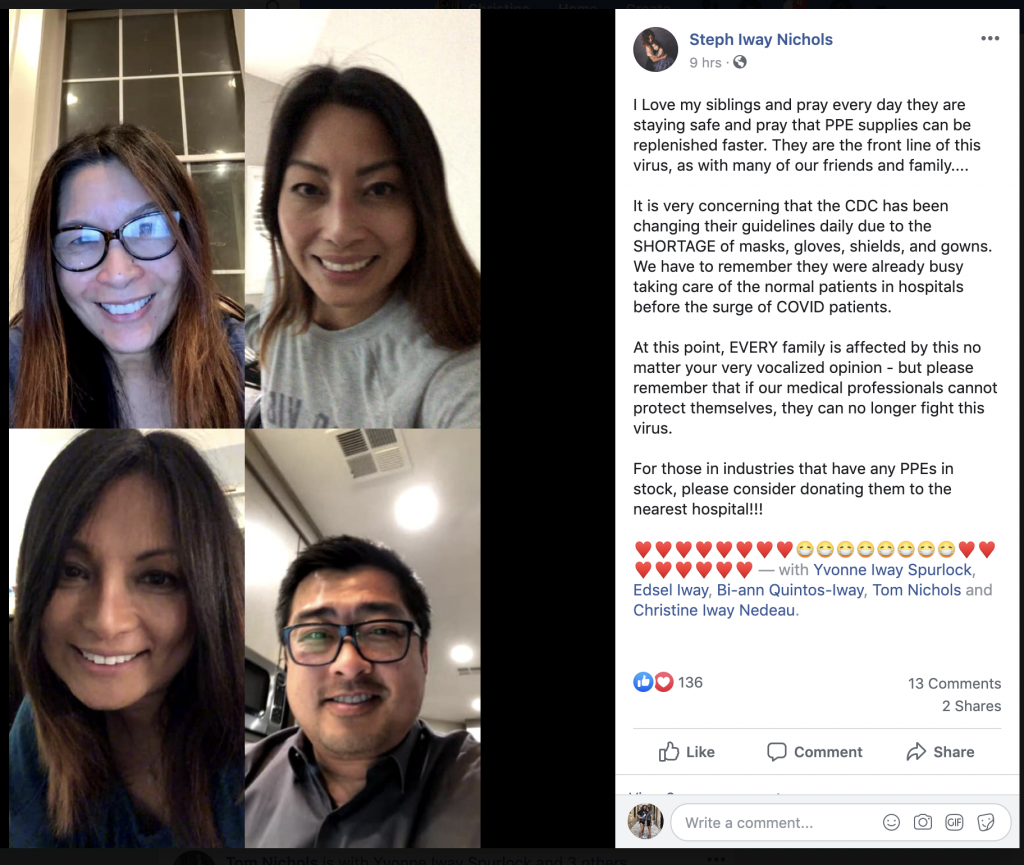 ---
Oh, the GOODNESS in people everywhere!
---
---
---
---
---
---
---
---
---
---
Frontline physicians and health care workers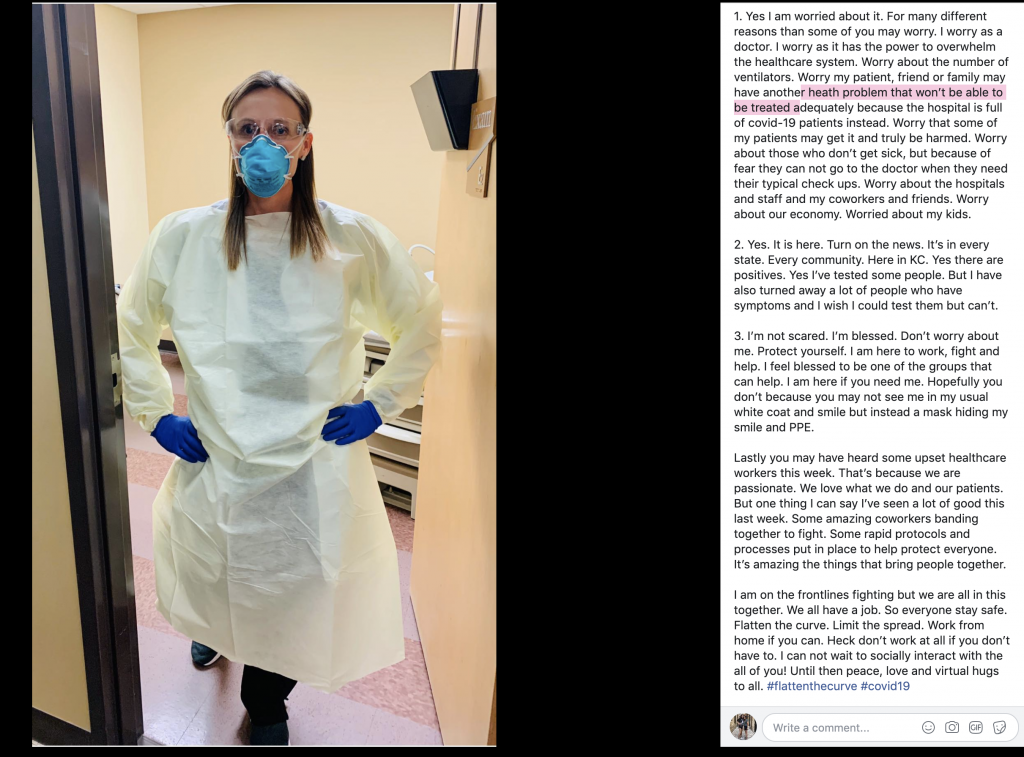 ---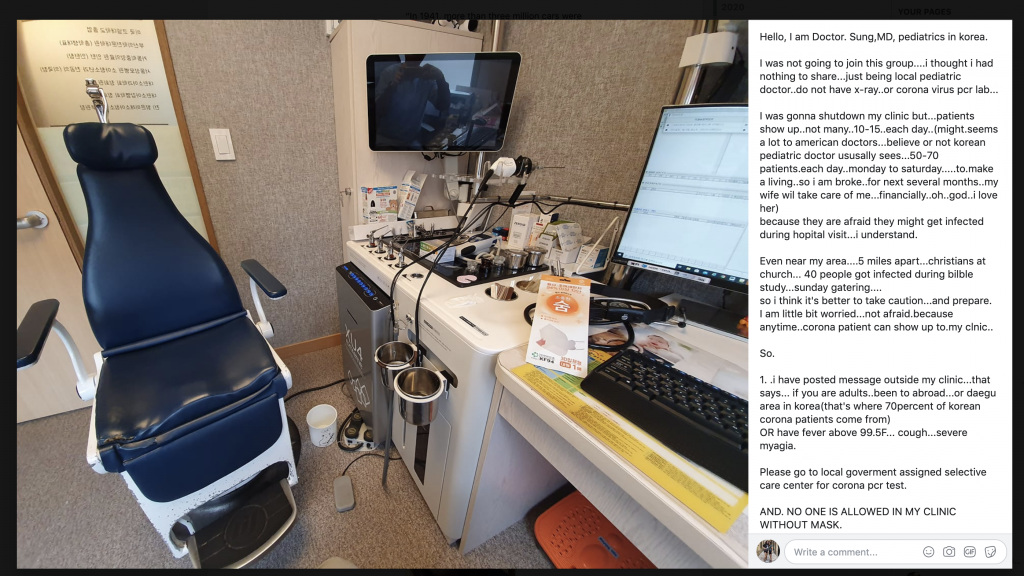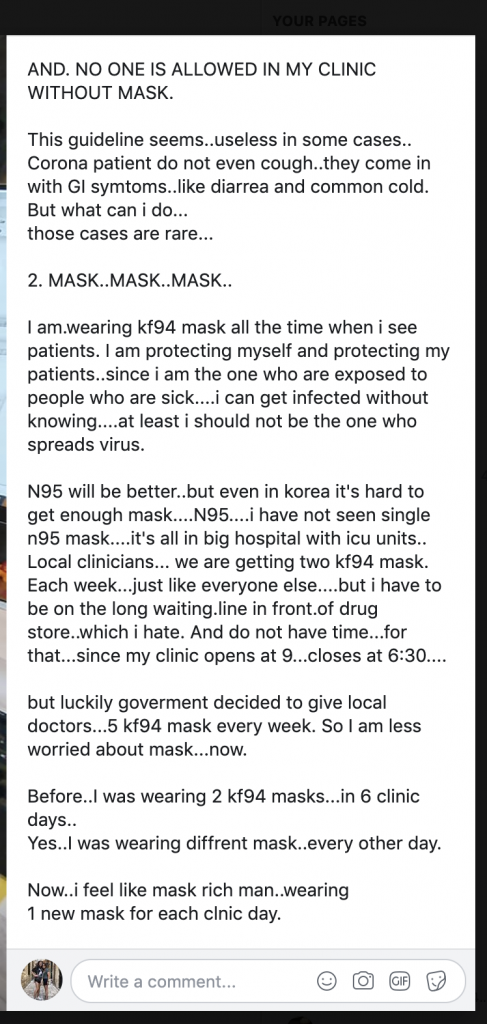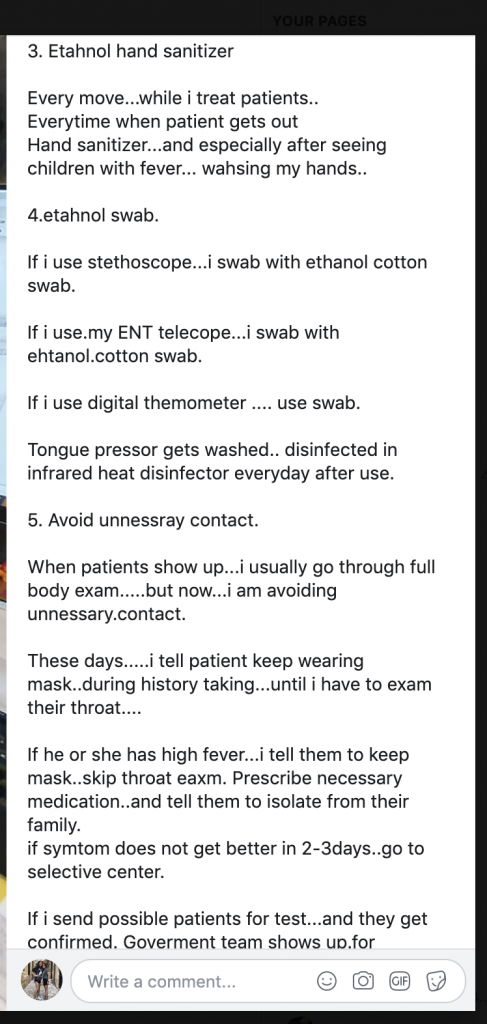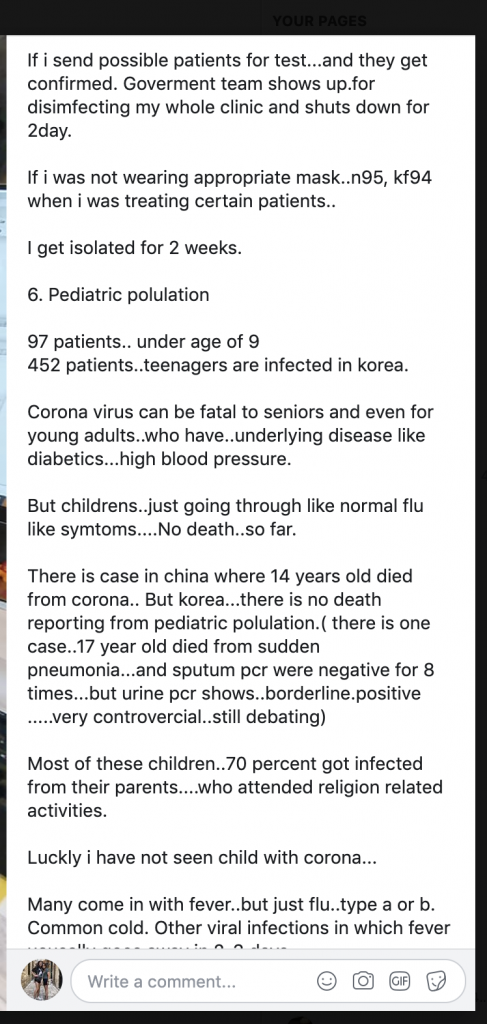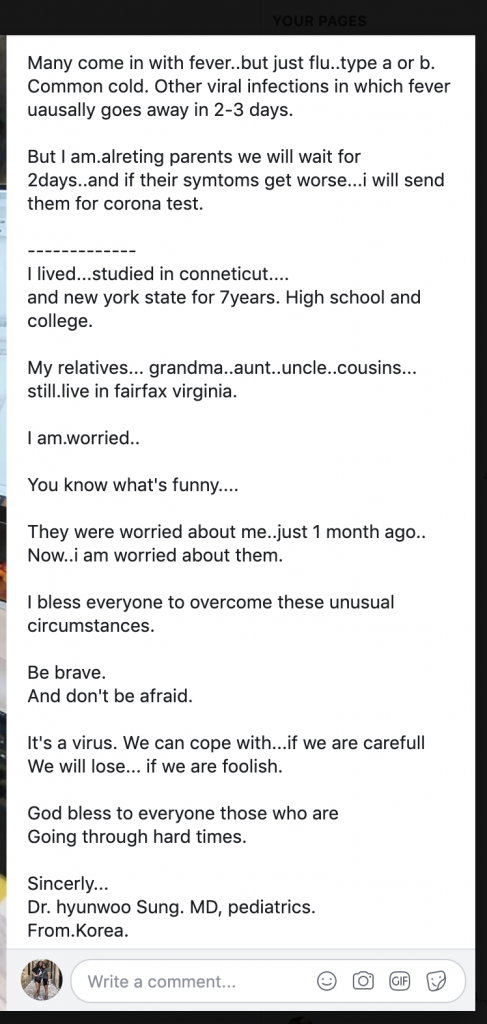 ---
---
---
---
---
Family and friends during COVID-19!
---
---
---
---
---
---
Rose-colored everything
---
Wearing a new pair of shades might take some adjustment, but once you see all the wonderfulness you missed while peering through the old pair that blocked out most of the light, you will never. want. to. remove. them.
Don't go googling! Check out CDC instead, or ask me and I will find a good resource for you:
Answers to your COVID-19 questions
Stay healthy, my dear friends!!