As requested! Here's the recipe.
This luscious mango icebox cake is a Filipino dessert that reminds me of my dad's childhood home in Danao City, Cebu, Philippines. There were always bowls of gorgeous, yellow, sweetly fragrant Filipino mangos on the table ready to eat. These are the BEST mangos in the world- smooth texture, few threads, and oh-so-luscious and sweet, and when used for an icebox cake- it's scrumptious!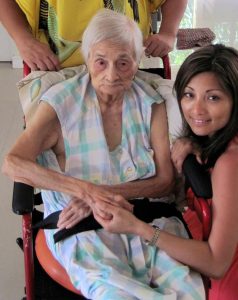 My Lola (grandmother) made this dessert only when we found fresh mangos- rare in southwest Kansas, where I grew up ! (more about me). She didn't want to skimp on the most important ingredient. I modified Lola's recipe and decreased the sugar and fat content, but I promise these changes don't affect its' overall yumminess. And now you can feel good about eating the "healthier" version. LOL.
---
---
TIP: Serve with a hot cup of Nescafe and you'll feel like you're in the Philippines!
---
Ingredients
---
Cream cheese filling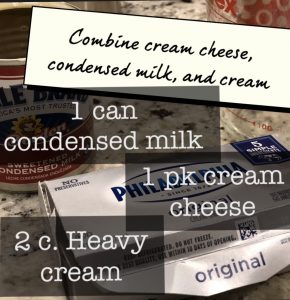 ---
Fresh ripe mango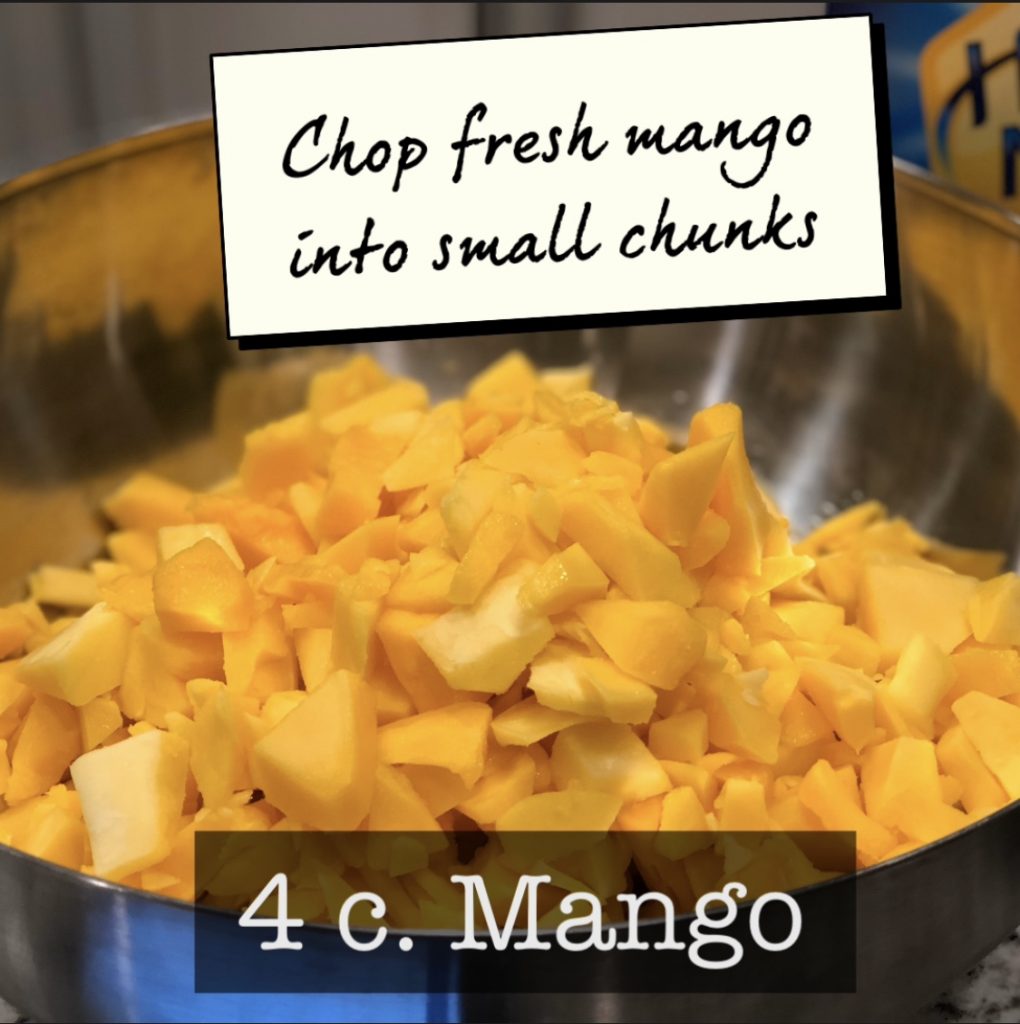 Cut into thin strips or small chunks, approx. 3-4 cups.
---
Crumbles
2 packages of graham crackers, smashed up into smaller pieces/crumbles
2 tablespoons of melted butter
1 teaspoon cinnamon
2 tablespoons coconut sugar
---
---
Directions
---
Smash graham crackers and put them into a bowl. Combine this with melted butter, coconut sugar, and cinnamon. Set aside.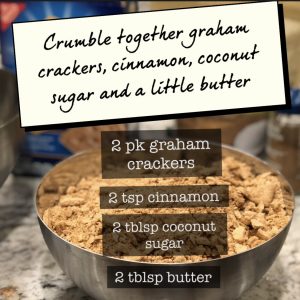 ---
Combine softened cream cheese, condensed milk, and whipping cream in a metal bowl that is cold. (whips up light if all ingredients and bowl are cold!)
Whip together at high speed until light, fluffy, stiff peaks form.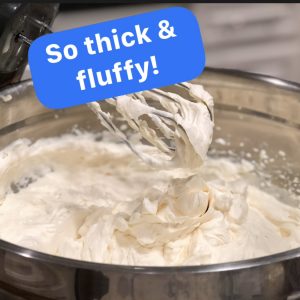 ---
Divide the mangos, graham crackers, and cream cheese mixtures into 3 equal parts for 3 layers.
---
In a separate dish, layer ingredients: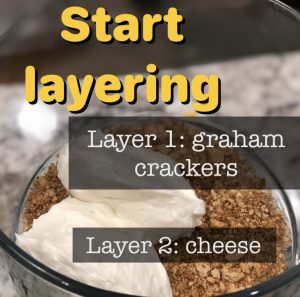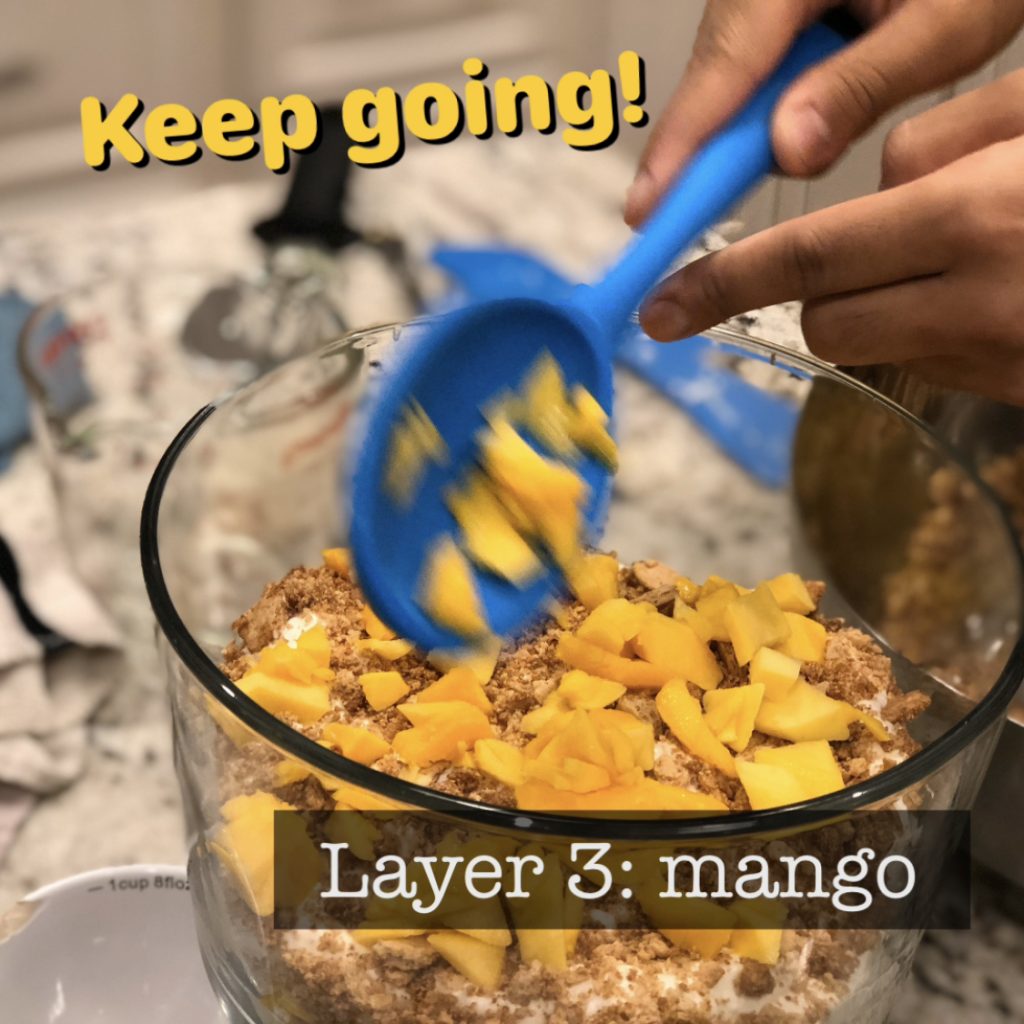 ---
Repeat x 3!
---
Reserve 1-2 tablespoons of graham cracker crumbles and mango pieces to sprinkle on top of the dish.
---
Cover with foil then put in the freezer for at least 4 hours to set.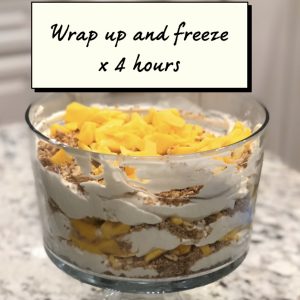 ---
Thaw for 15-20 minutes before serving and ENJOY!
---
Like this? Join the mailing list to receive more goodness!
---